ABOUT
Croton Watches
An ever-evolving brand which has remained loyal to its origins
Since their creation, Croton Watches has been known to be representative of the distinctive craftsmanship of Swiss watchmakers, and the expansive creativity of Italian style. Within the Italian landscape lies a city, historically known for the intelligence, strength and physical beauty of its inhabitants; CROTON.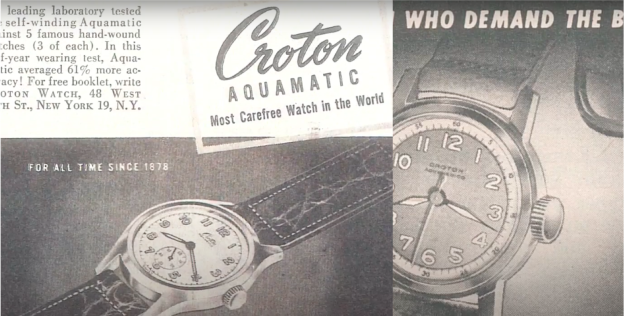 1878
The birth of the Croton Watch Company
Established in a town in Southern Italy known for its art, architecture and fashion, Croton Watches first began its journey, quickly becoming known in the region as a quality product made by talented watchmakers. Created with the unrivalled skills and expertise of Swiss horologists, and combined with the artistry and flair of Italy, Croton Watches quickly became a superior watch brand which would maintain the respect and trust of its customers for years to come.
1900
Setting a World-Class Standard
As Croton evolved through the years and remained committed to delivering quality and innovative timepieces inspired by its origins, it stayed loyal to its design principles while constantly striving to excel, both in its renowned technology as well as its style. By the mid 1900's Croton Watches had become a widely recognised and sought after brand, known for its class, craftsmanship and precision.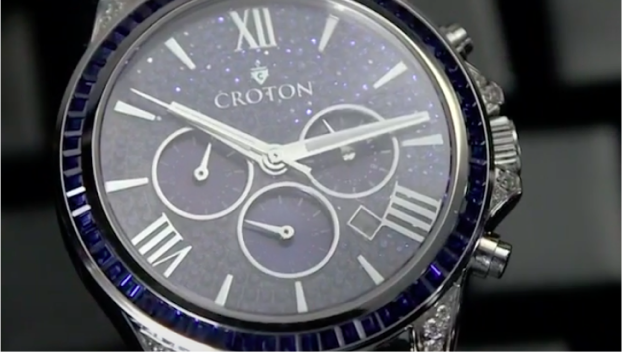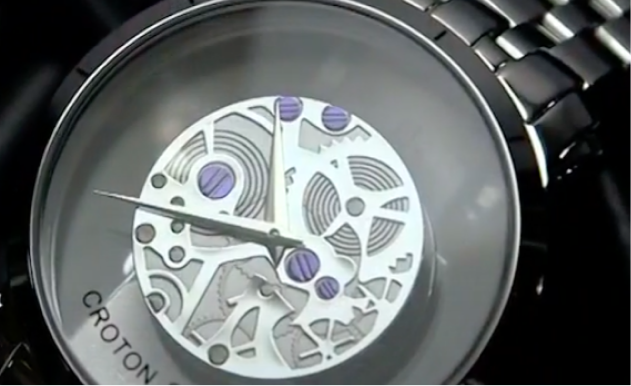 1991
The Evolution from a Traditional Company to a Global Brand
In 1991, Croton was acquired by Nationwide Time, a family-owned business specialising in the manufacture and wholesale of fine timepieces for generations. On their search for the right brand to take into the 21st century, Nationwide Time had found the right company in Croton. The company's President, David Mermelstein, explains: "Our family had been quite successful in the watch business since the 1960's. We were looking to take our business to the next level and we knew that the time had come to either create or acquire a brand that we could build and work with for generations to come. When we learned about Croton's rich and prestigious history, coupled with the fact that, like our company, Croton had always been family owned, we instinctively knew that Croton was exactly what we had been waiting for."
Present Day
A Legacy that stands the Test of Time
To this day, Croton Watches is still a family-owned business, operated by the Mermelstein family out of their headquarters and factory on an 18,000 square feet facility in Moonachie, New Jersey. Croton Watches maintains its reputation as a global powerhouse and is celebrated for its dedication to upholding the heritage it was built on, truly creating fine watches of a caliber that needs no introduction.